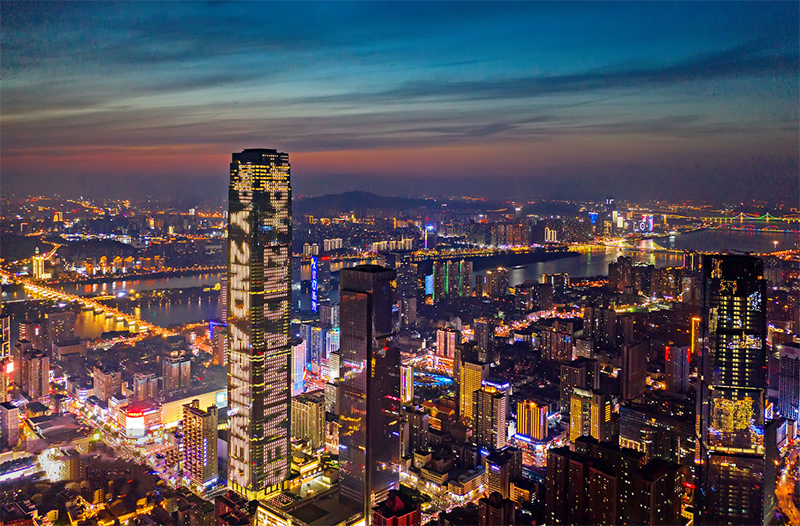 ______________________________________________
Case Overview
Name : Changsha IFS
Location : Changsha,Hunan
Ower : Wharf Holdings Limited
Lighting Design :Brandston Partnership Inc.
Construction : Shenzhen Kaiming Electric Lighting Co., Ltd
Luminaire Provider :Guangdong Shone Lighting Co., Ltd
Finished Time :2018
______________________________________________
Changsha IFS,
featuring an enormous 246,000-square-metre mall,
boasts the city's most coveted location.
The project includes the 452-metre Tower 1,
is now the highest landmark in Hunan Province.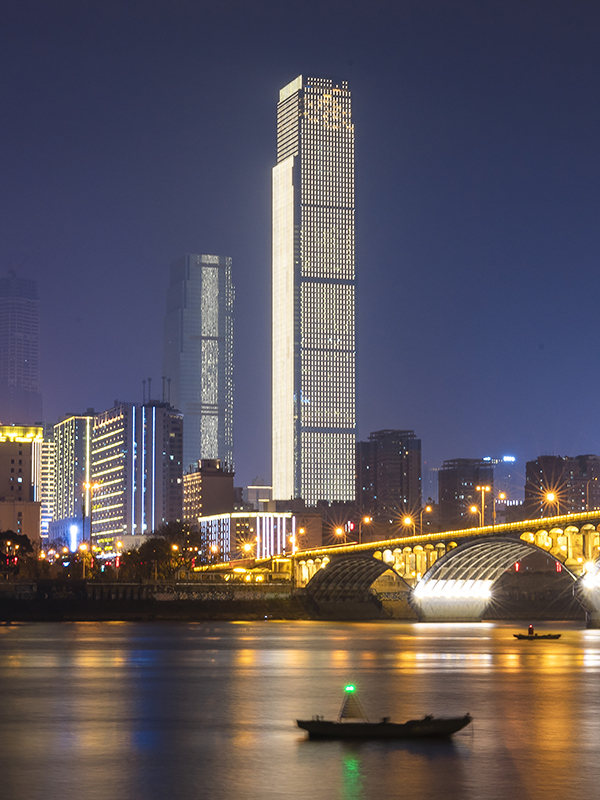 The design of this case combines abstract containers
and modern elements in architectural design.
Through the fading of light intensity and vertical light,
it shows the sedate, tall and straight,
confident and tasteful of the building.
The unique temperament of the IFS is shaped by light,
making it a new scenery in Changsha City.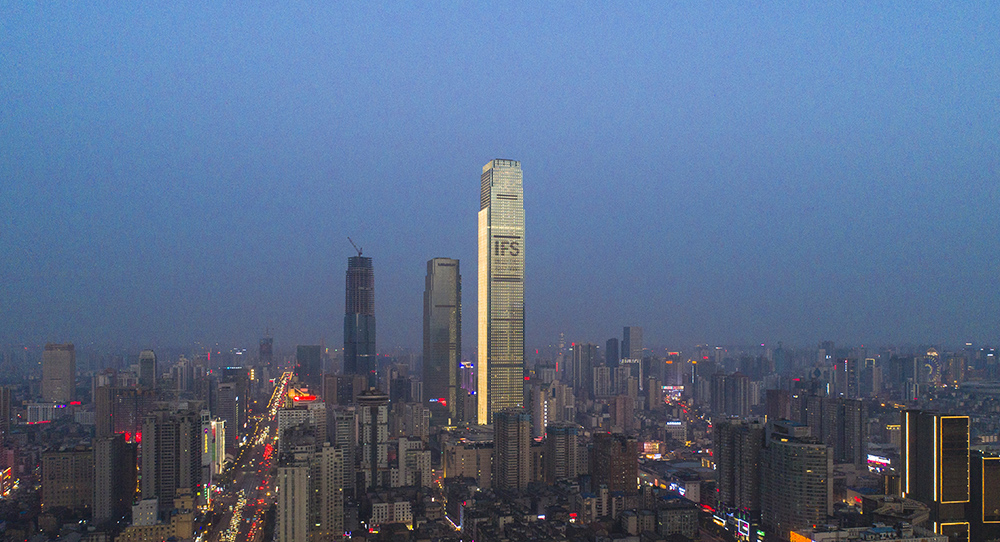 Guangdong Shone Lighting Co., Ltd
provided high-quality lamps for this project:
21000 sets of Shone linear light.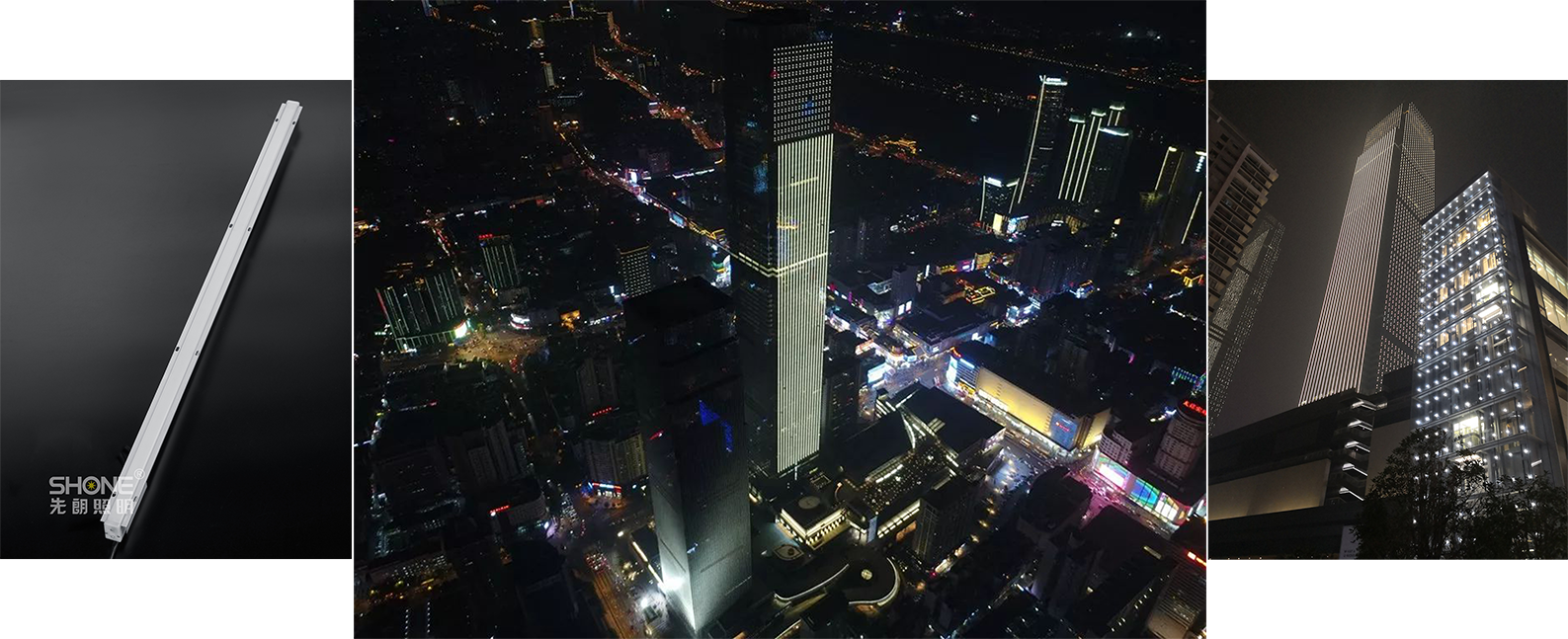 ————————————————————————————
Light Type
Customized 24x35x995mm, 24x35x500mm Linear Light
Customized 24x35x450mm, 24x35x250mm Linear Light
————————————————————————————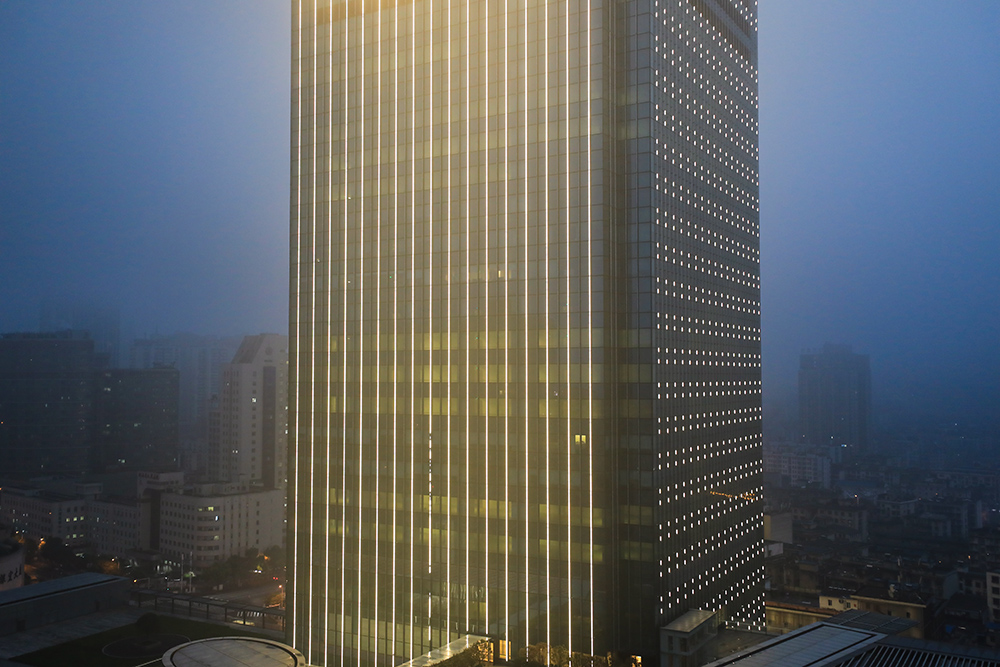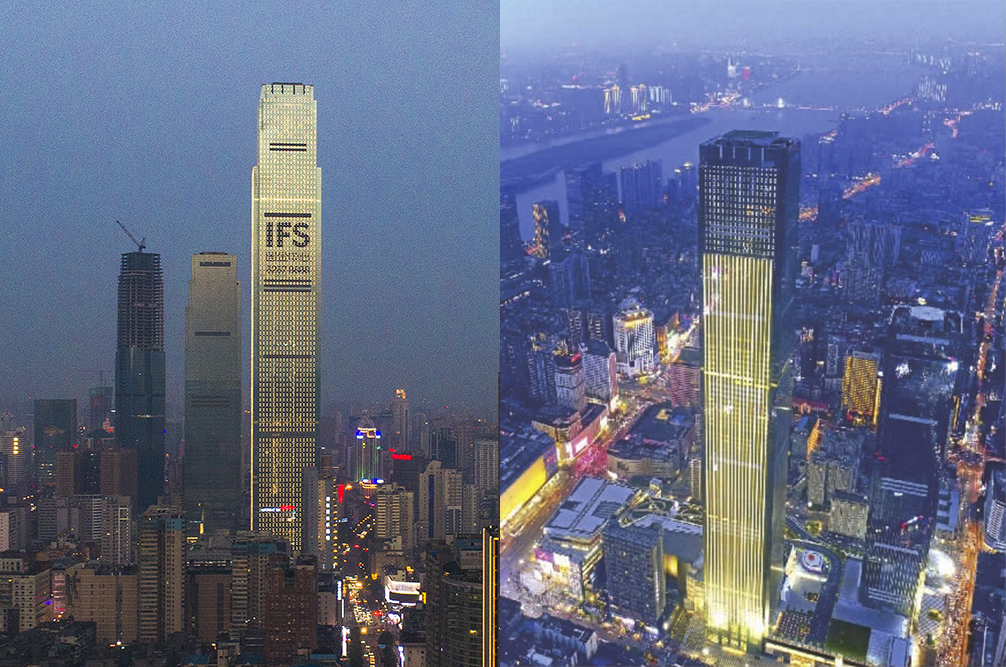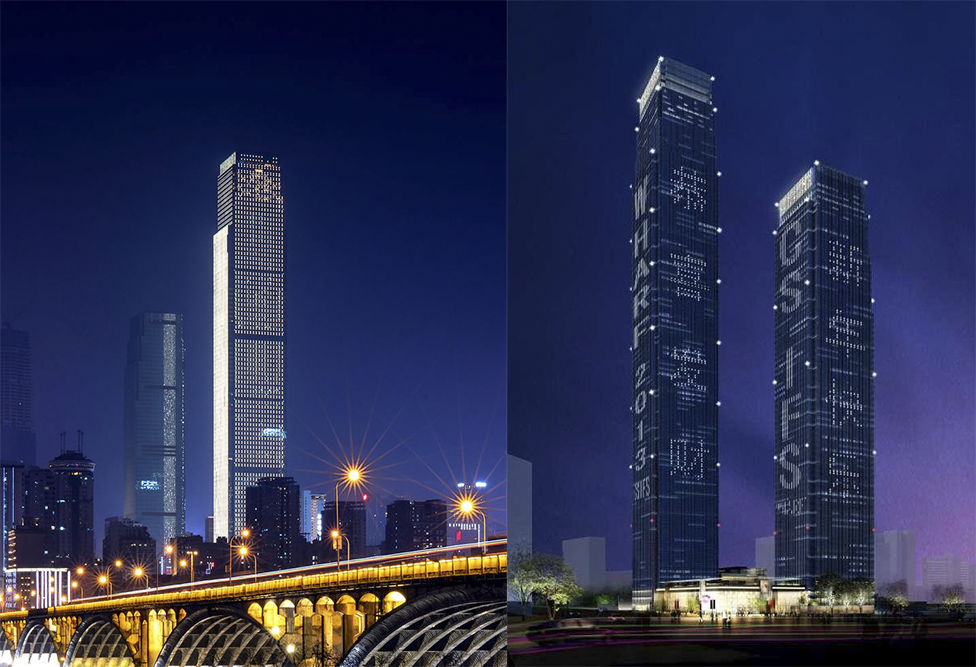 The project picture comes from Kaiming Lighting.Some pictures are from the Internet,
if there is any infringement, please contact to delete.
---