Guangdong Shone Lighting Co., Ltd.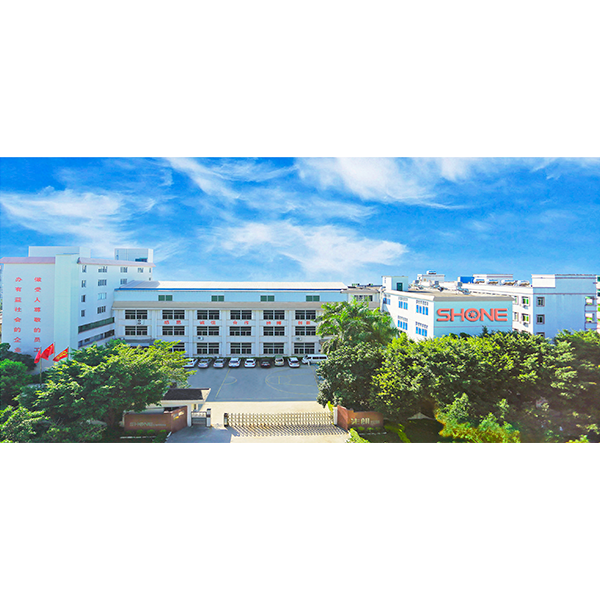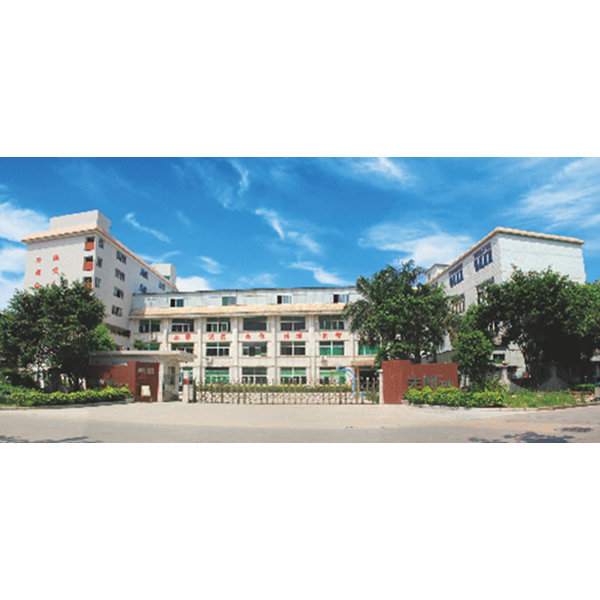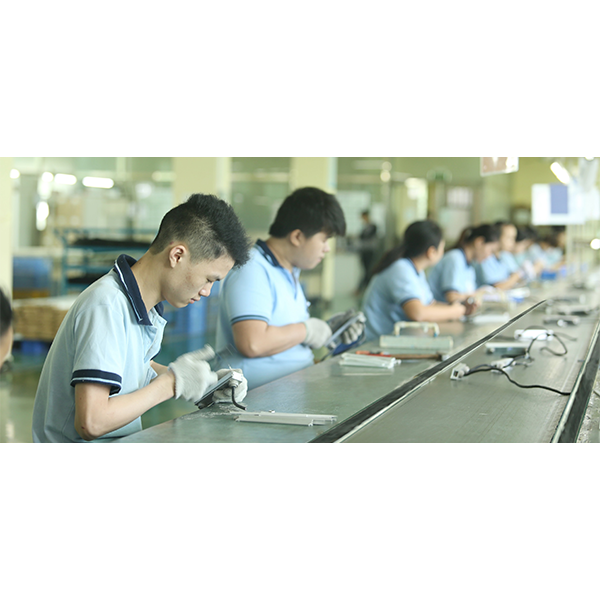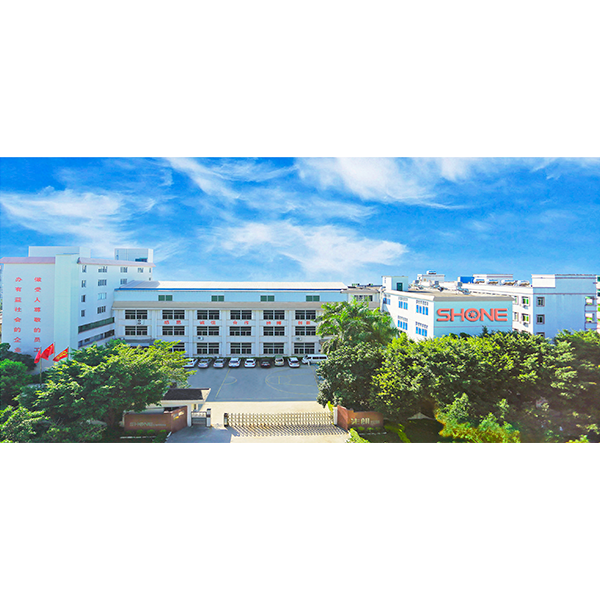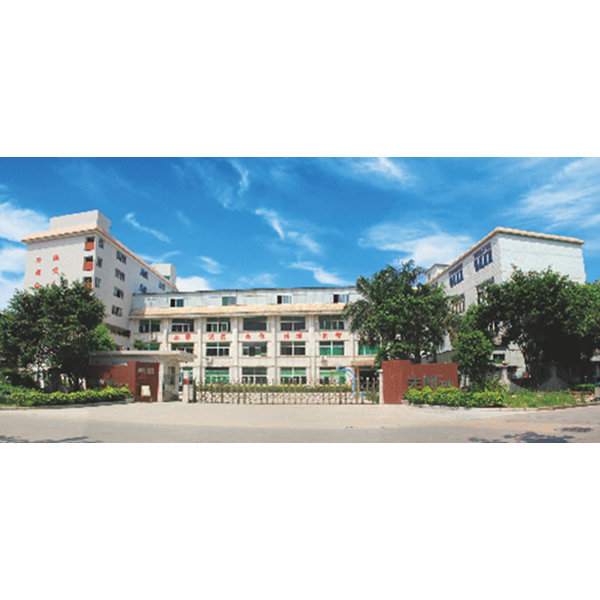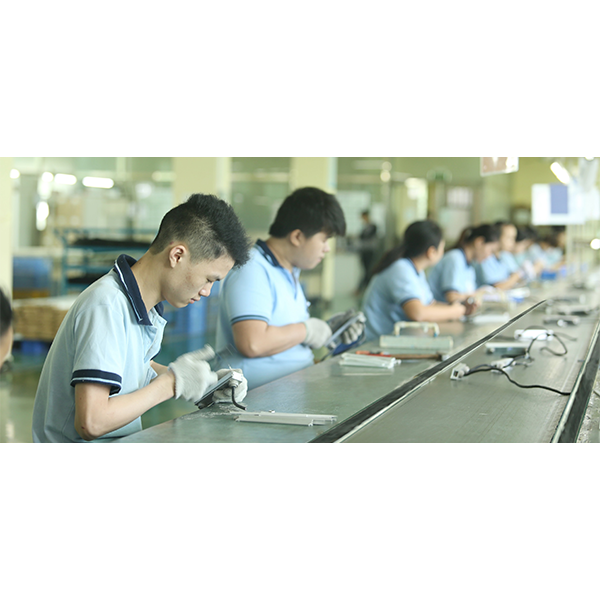 Guangdong Shone Lighting Co., Ltd (Shone Lighting for short) was founded in 1995, focusing on intelligent light products, a professional manufacturing national high-tech enterprise integrating R & D, production, sales and technical support. Products are applied in high-end municipal squares, cultural tourism, commercial real estate, garden landscape and furniture building materials.
Shone lighting products are mainly divided into luminous building materials series, linear light series, flood light series and solar outdoor light series. All the products are independently developed and have complete own intellectual properties, with more than 100 domestic and foreign technology patents.
Shone lighting manufactured the first LED brick in 2003, which filled the world's gaps in LED bricks. Further, the first LED brick in stone texture was developed in 2016; Shone Lighting advocates the power of design and has successfully provided high-quality products for more than 2,000 engineering projects worldwide.

Core competitiveness: The technological precipitation that started in 1995, based on the product's stable and durable rapid customization capabilities and quick installation solutions.
Core values: Being honest, innovative, win-win, faithful and going all out to satisfy the customers, the business partners and every member in Shone.
Tel: (86) 20 86404883
Fax: (86) 20 86404886
Email: salesmanager@shonelighting.com
Company Name:
Guangdong Shone Lighting Co., Ltd.
Location:
11 Heyun Road, Jianggao Town, Baiyun District, Guangzhou, Guangdong, China, 510450