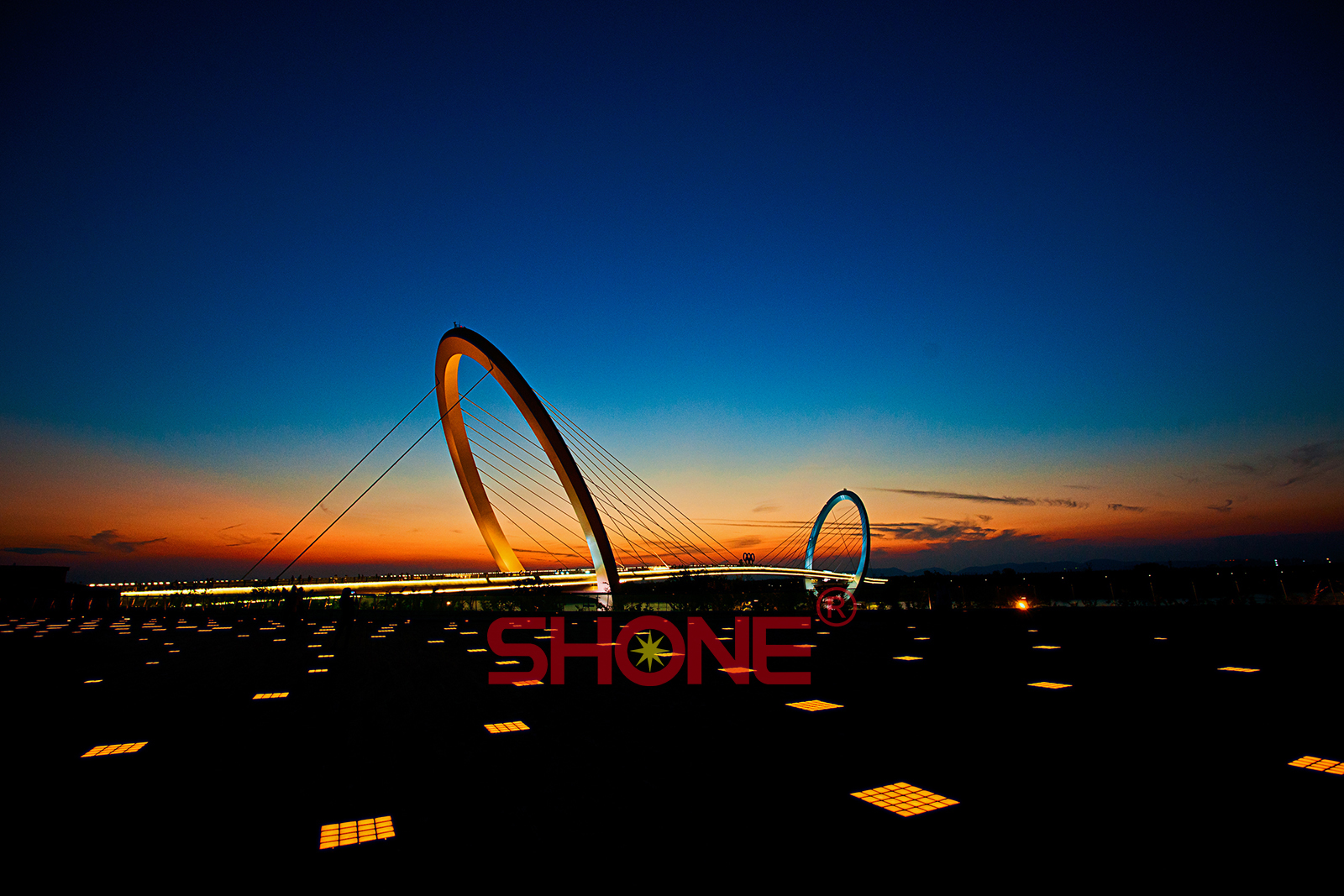 About 22,000 LED Bricks are installed on the ground of
Nanjing Youth Olympic Sports Center.
Upgraded control system with better performance was
introduced in the specially customized Bricks.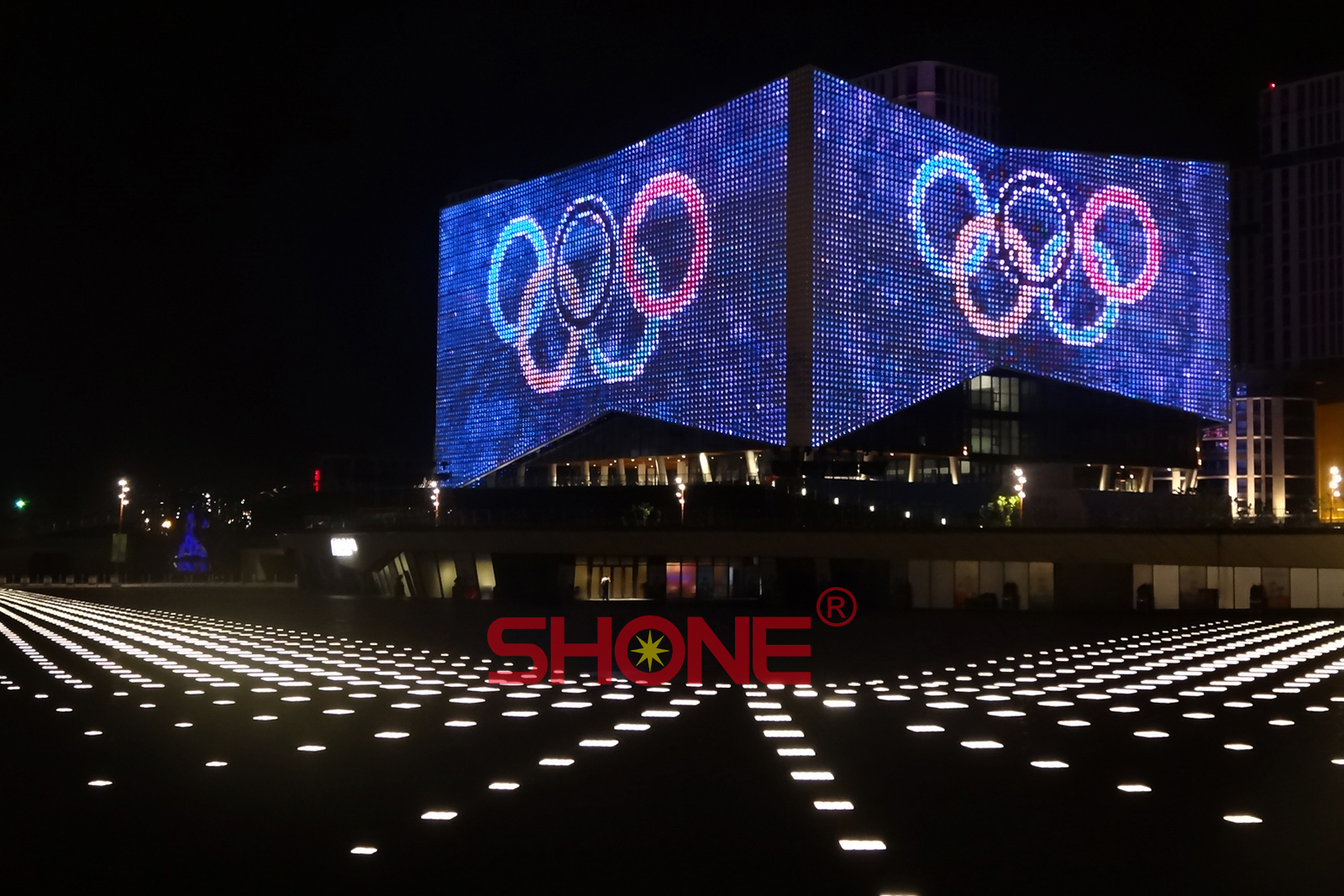 Not only the wonderful performance of the athletes,
but also the fabulous lighting view of the park
that amazed the visitors and got highly praised.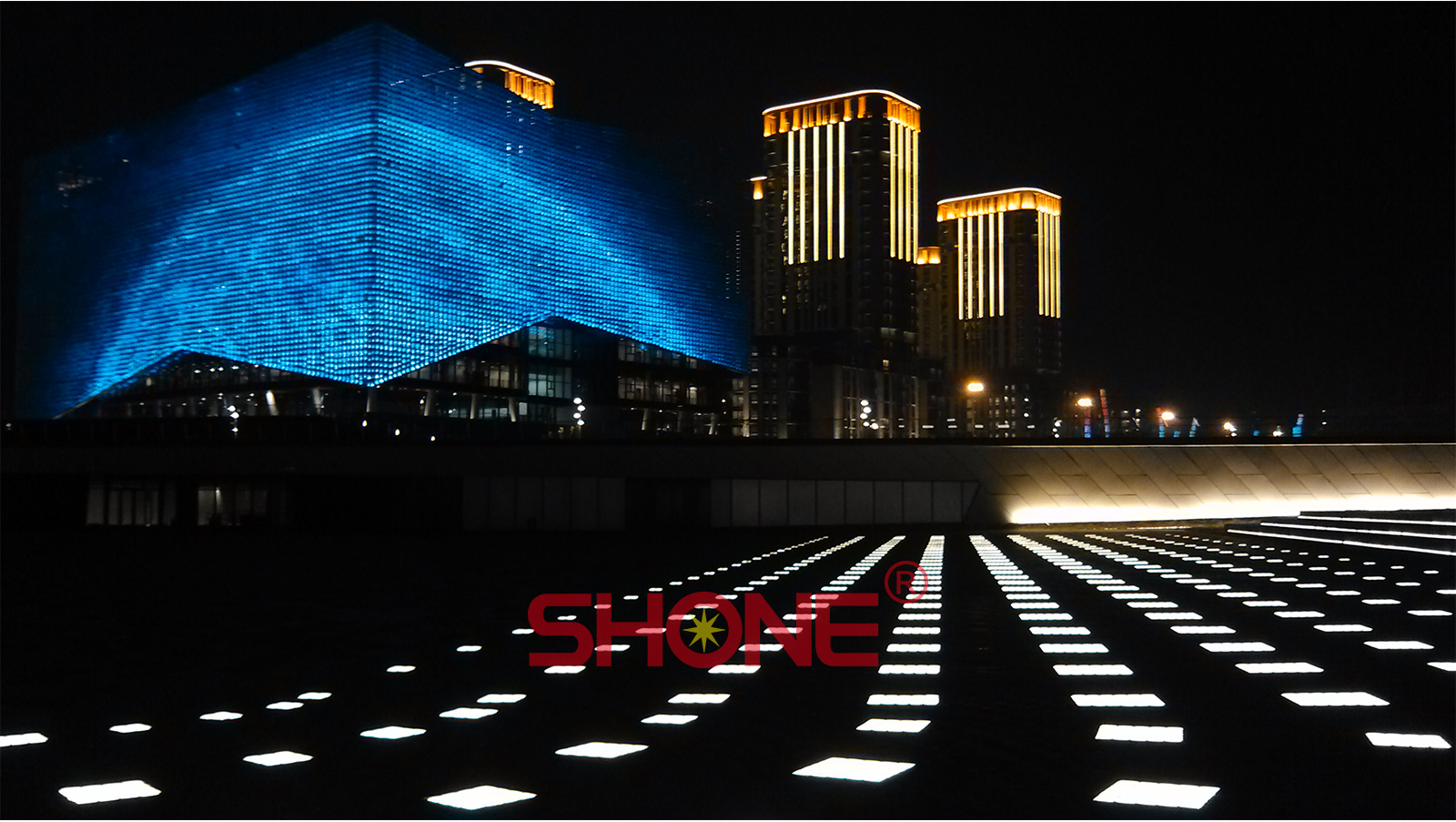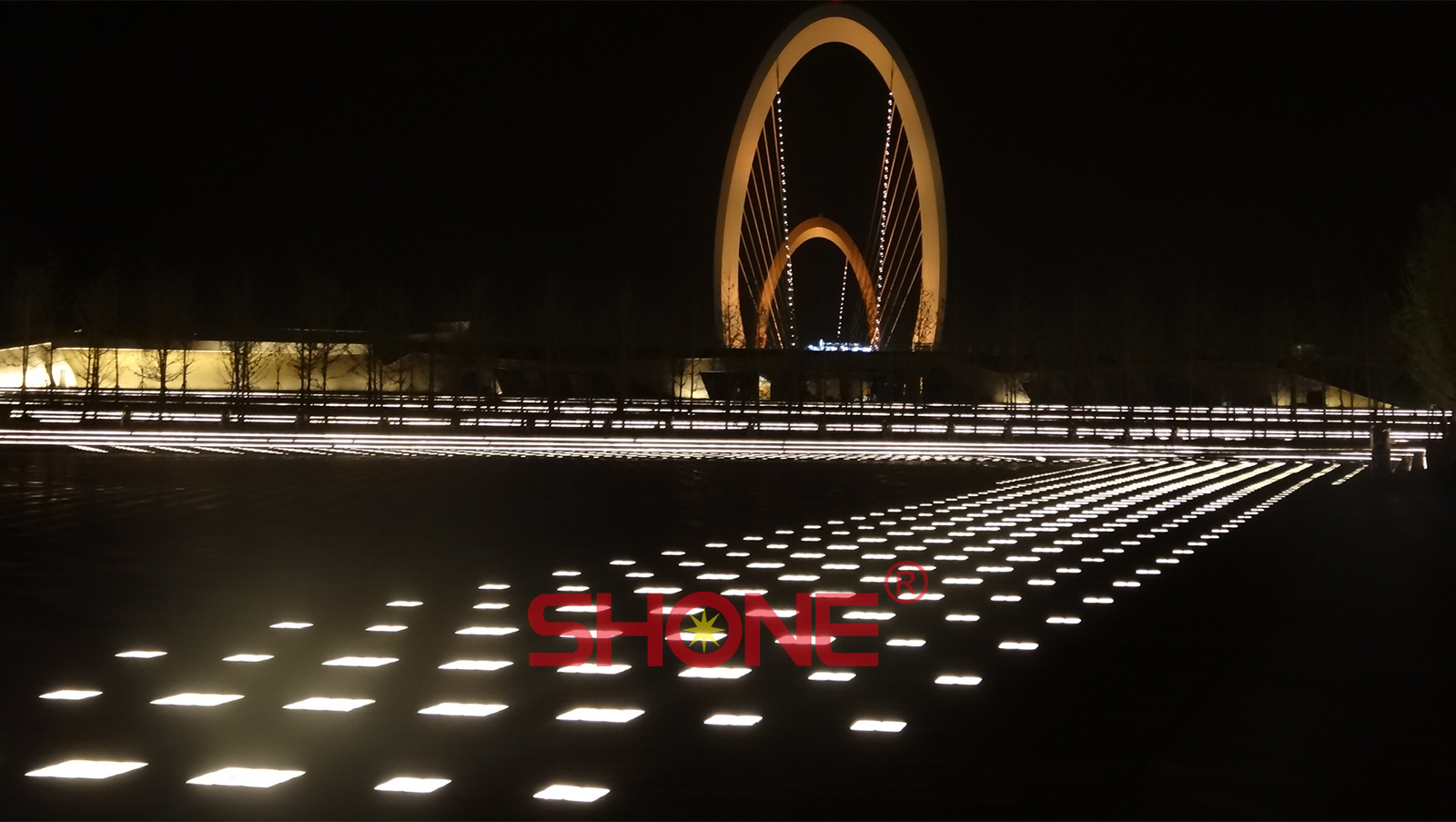 In the project, the steps connecting the square and the viewing platform of Zhuhai Grand
Theater used SHONE LED Wall Tiles, a total of 562 sets.
——————————————————
Light Type
100x100x55mm LED Brick Light
---